Successful launch of the Shenzhou 12 manned spacecraft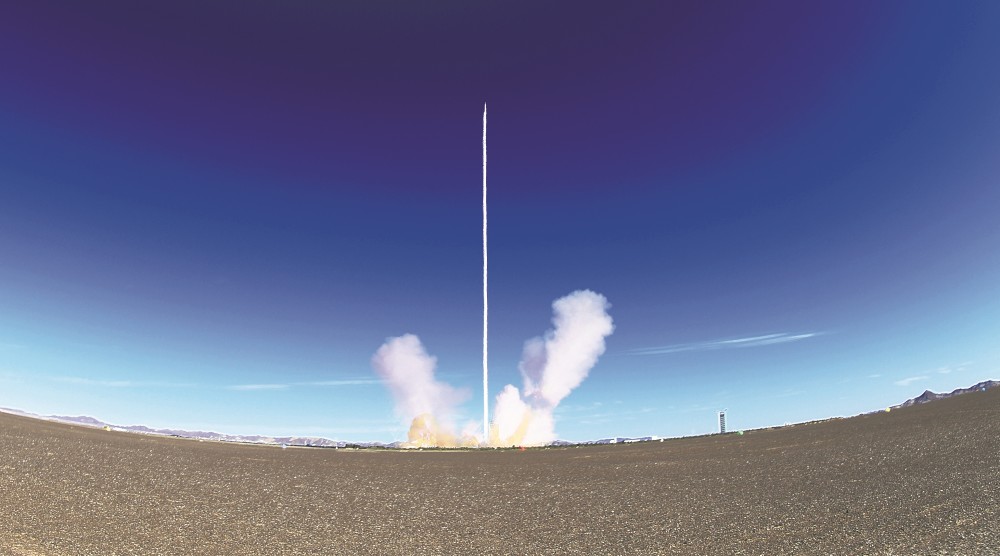 Successful launch At 9:22 on June 17, the Long March 2 F Yao 12 carrier rocket carrying the Shenzhou 12 manned spacecraft was ignited and launched at the Jiuquan Satellite Launch Center (multi-image synthesis)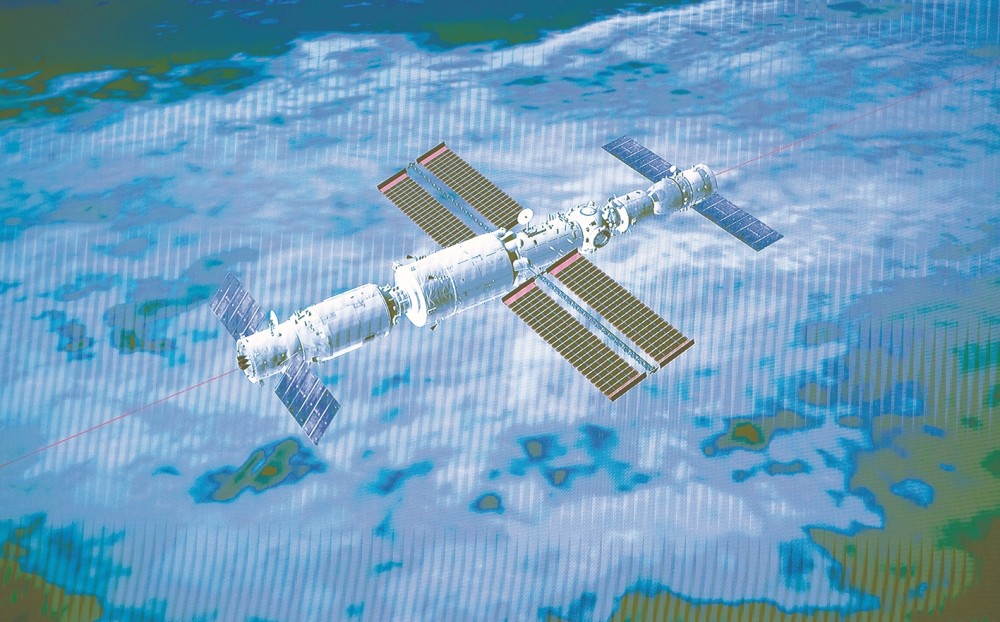 Successful docking The Shenzhou 12 manned spacecraft and the core module of Tianhe completed an autonomous rapid rendezvous and docking
Successfully stationed in the Beijing Aerospace Flight Control Center on the 17th, the astronauts stationed in the sky and core module salute the people of the country
At 9:22, the Long March-2 F-Yao-12 carrier rocket ignited and launched on time at the Jiuquan Satellite Launch Center. This is the seventh manned launch mission of the Long March 2 F rocket.
About 573 seconds later, the ship arrow separated successfully. The Shenzhou 12 manned spacecraft entered the scheduled orbit, the flight crew was in good condition, and the launch was a complete success!
At that moment, the combination of Tianhe core module and Tianzhou-2 was running on a nearly circular docking orbit of about 390km, in good condition, waiting for Shenzhou.
At 15:54, the spacecraft adopted the autonomous rapid rendezvous and docking mode and successfully docked at the forward port of the Tianhe core cabin, forming a three-cabin (ship) combination with the previously docked Tianzhou-2 cargo spacecraft, which lasted about 6.5 hours.
This is the first rendezvous and docking between the Tianhe core module and the manned spacecraft since it was launched into orbit on April 29.
At 18:48, the astronauts Nie Haisheng, Liu Boming, and Tang Hongbo successfully stationed in the Tianhe core module, marking the first time a Chinese had entered their own space station.